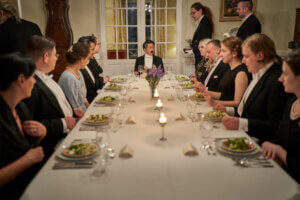 England, 1915. On the occasion of his eldest daughter's engagement, Viscount Grenville invites the family of her betrothed to his country estate Lynwood Hall to get to know each other. While the guests enjoy his lordship's hospitality, the servants have to work like a well-oiled machine.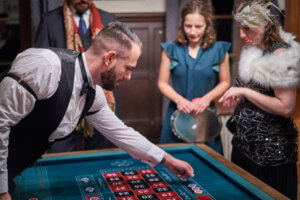 New York, 1931. The Italian mob rules the city's streets, but the impending end of prohibition and the chaos of the economic crisis force the most influential families among them to work together. Their meeting will decide the future of organized crime in the city.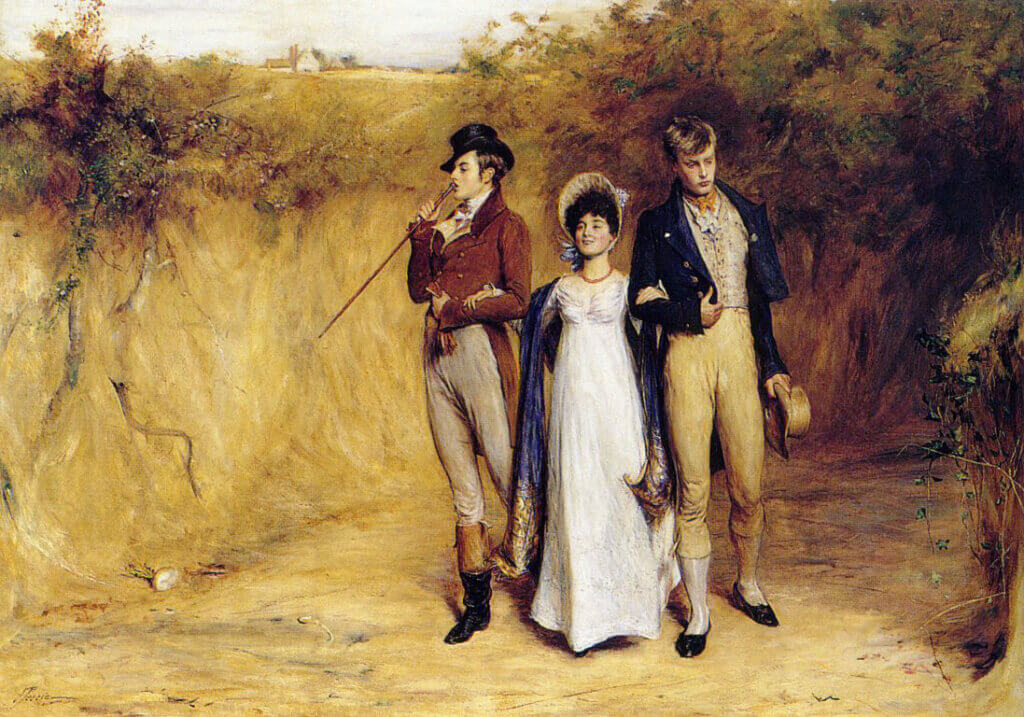 England, July 1815. The last ball of the season is a time for dancing, gambling, conversation and increasingly desperate social climbing as each family struggles to find a suitable match for their marriageable children before the weekend is over.