After Nick was introduced to larp by Marik in 2018, a new obsession was born.
Since his girlfriend (Diana) had always wanted to play a maid, but Fairweather Manor was too expensive for her, Nick had originally planned to attend Fairweather Manor to learn how to run an upstairs-downstairs larp, and then write one for her himself. After the event was cancelled, he decided to jump in at the deep end and ventured straight to Lynwood Hall instead.
He knew that the perfect partner for realizing his ambition was Theresa, who as a cosplayer not only has a talent for handicrafts, but as a former Girl Scout also brings important experience in organizing group events.
Starting in early 2020, we have been organizing larps with an interchanging group of enthusiastic people – as a "tag team". We are constantly bubbling over with new ideas and are happy to dive into different settings with our players, but we also love to play through the same plot again and again with new sets of participants and see different outcomes each time.
Philosophy
1. The well-being of each individual is more important than the game. We use safety mechanics that may seem unnecessarily extensive to some. However, we believe that they act as a safety net: You don't have to use them yourself if you don't need them, but you do need to recognize and accept them if someone else does.
2. We are not service providers. We are not monetarily compensated for any minute we put into organizing larps; any financial surplus is put into future projects. We are therefore happy and extremely grateful for any help during preparation, set-up, and clean-up on site (or during cleaning and cooking between two runs if you stay for both).
3. We are organizing larps to play ourselves. You will therefore encounter most of our team in the larp as independent player characters with their own objectives and motivations. Play with us as you do with all other participants! You can rely on us to clearly distinguish between offgame and ingame knowledge, and to always be available as organizers.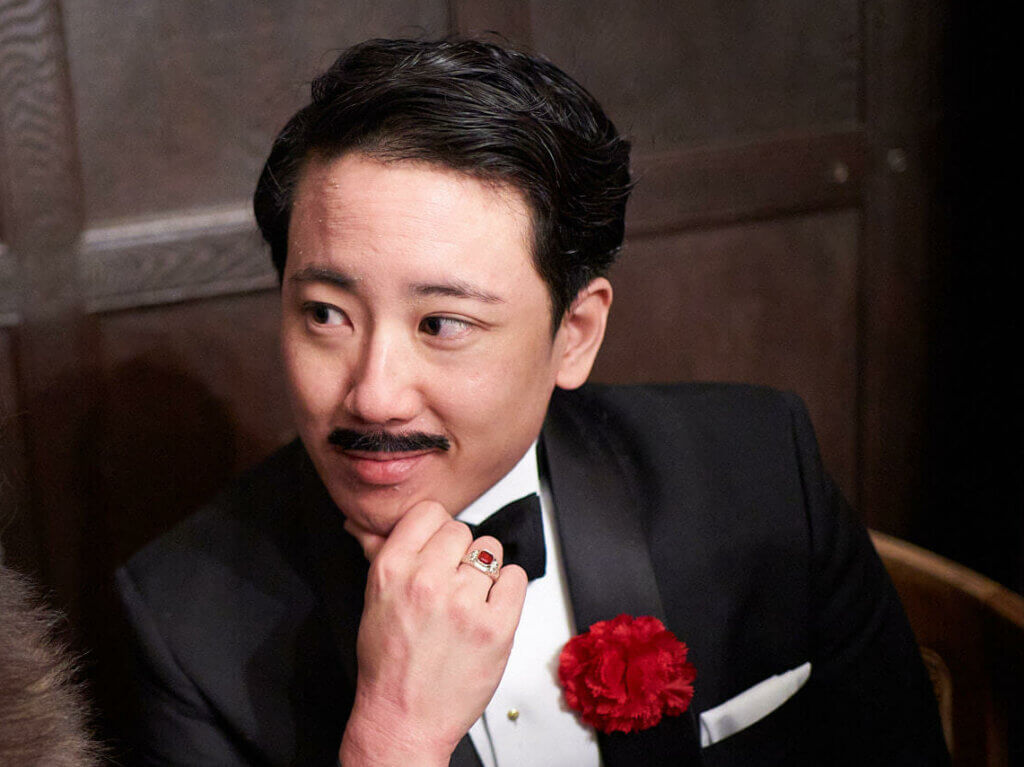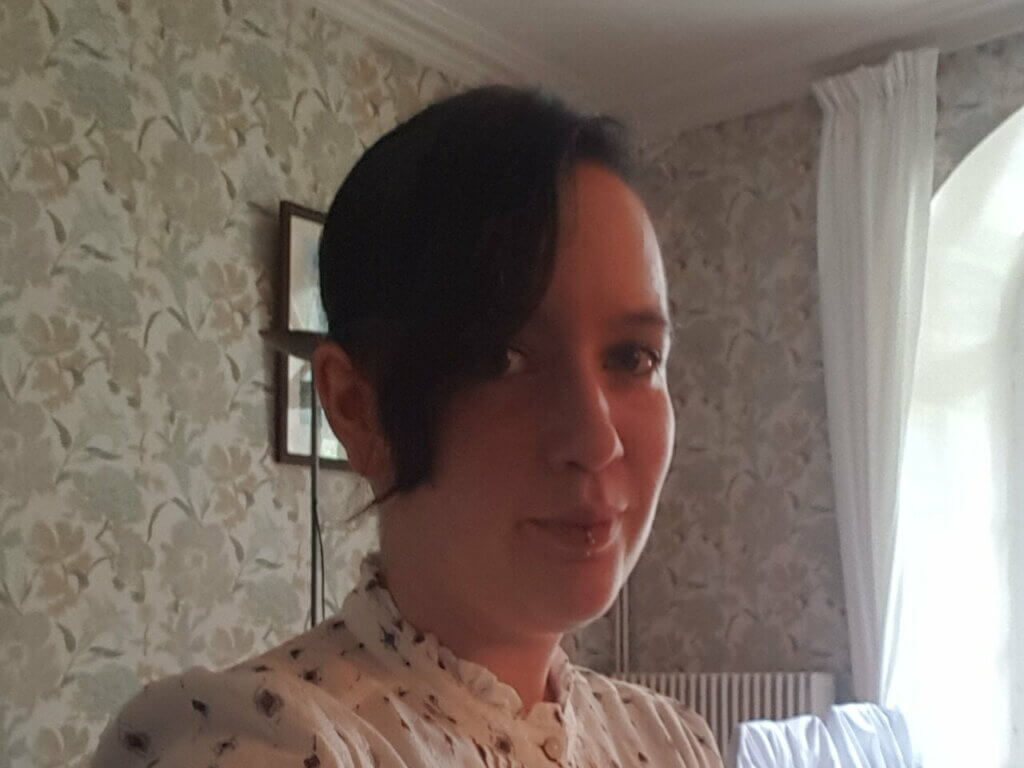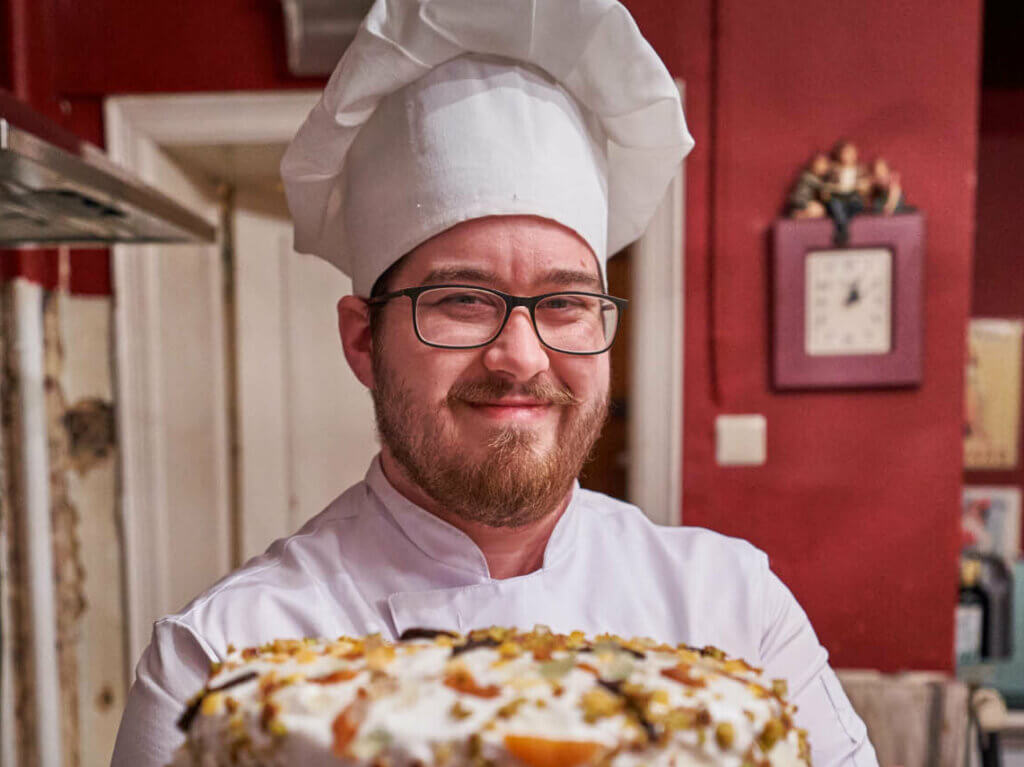 Marik
Organizer / Writer / Kitchen