The Pitt Family
Boconnoc House in southeast Cornwall is the ancestral home of the prestigious Pitt family – a political dynasty that has produced two prime ministers in the last 50 years, but has not been spared the odd scandal. Theoretically, the family is headed by George Pitt, the young Baron Camelford, but everyone knows that it is actually his mother Augusta Pitt, The Dowager Lady Camelford, who calls the shots. The family also comprises George's twin brother Cpt. Henry Pitt and his sister Miss Joanna Pitt. They are accompanied by Lady Caroline Harcourt, Lady Camelford's younger sister, her nephew The Rev. Barnaby Evelyn, and his sister Miss Beatrice Evelyn. The family has invited Henry's dear friend Baptist Noel, Earl of Gainsborough, as a guest of honor.
The family's immense wealth stems from the acquisition and sale of the largest diamond of its time. Lord Camelford's great-grandfather Robert Pitt had smuggled the diamond in his shoe from India to Europe in 1702 where it was eventually sold to the Regent of France and now forms part of the French crown jewels. The title Lord Camelford, Baron of Boconnoc, was created in 1784 for Lord Camelford's father, Thomas Pitt, who had previously represented Old Sarum and Okehampton in Parliament. At his death, the title initially passed to his son of the same name, Thomas, from his first marriage. Thomas was a scandal-ridden young man known for his eccentricities and numerous public altercations. He was killed in a duel in 1804, leaving George to succeed him at the tender age of 11. 
The Lear Family
The Lear family consists of Sir Peter Lear, Mrs. Margaret Lear, and their nine children, but only the oldest six – Jasper (Sir Peter's son from his first marriage), Roger, Sophia, Ophelia, Christopher, and Phoebe – are present, while the three younger ones have not yet been introduced into society. They are accompanied by Mrs. Lear's nephew, Maj. Andrew Turnbull.
The family originally descended from a yeoman from Ipplepen in Devon who had made spectacular progress in his life: he went to Barbados where he worked first as a servant, then as a clerk, and later as a prize commissioner before eventually rising to become one of the island's most prominent plantation owners. In 1663, his remarkable accumulation of wealth was recognized by King Charles II with the Lear Baronetcy "of London." However, since this would eventually become extinct at his death due to his lack of children, apparently as a special favor from the crown, he was granted a second baronetcy, "of Lindridge," shortly before his death in 1683, which could eventually be inherited by his nephews.
These days, however, children are all the Lears have an abundancy of. Sir Peter, in his youth, had agreed to breaking he entail, thus enabling his father to dispose of parts of the family fortune in order to provide his four sisters with adequate dowries. While they are still very grateful to him, Mrs. Lear has been resenting him for his decision for years. Of course, the baronet's exact financial circumstances were transparent when the marriage contract was concluded, but at that time neither of them could have guessed how many children this union would produce who in turn would have to be provided with an inheritance or a dowry.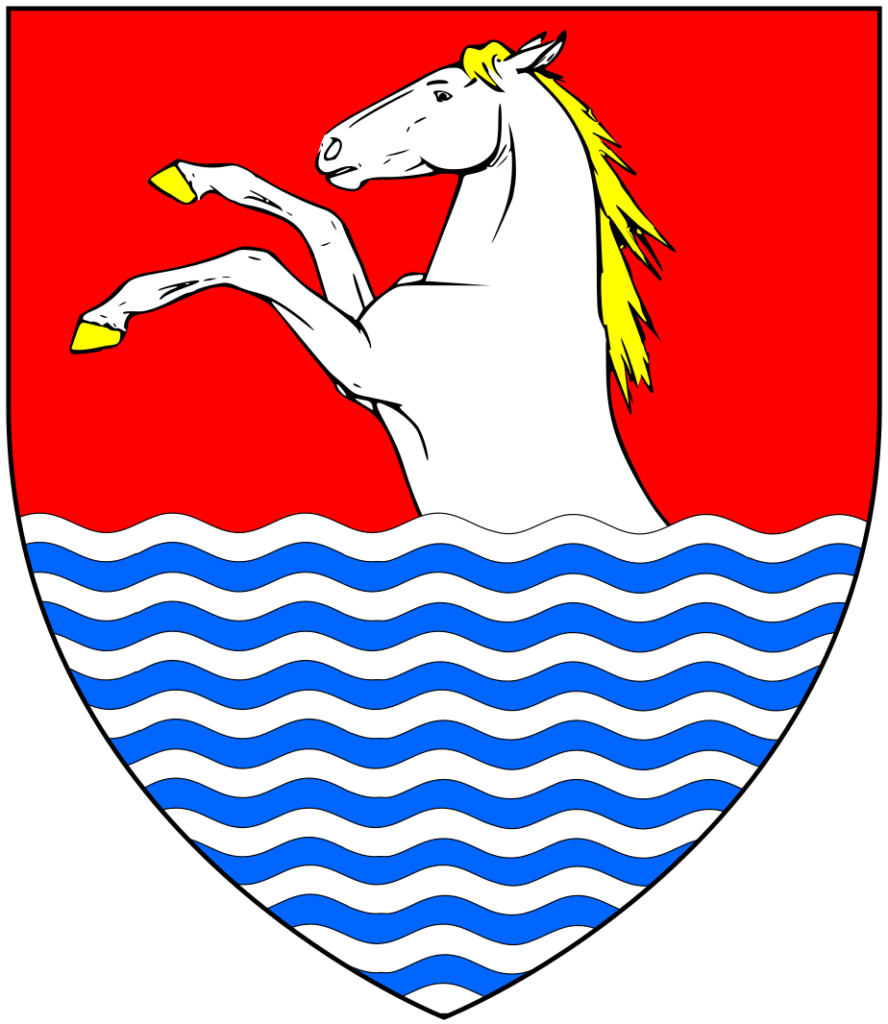 The Trevelyan Family
Like the Lears, the Trevelyan family ("Trevilian") also belongs to the gentry and consists of Mr. Walter Trevelyan, Mrs. Rebecca Trevelyan, and their four children Reginald, Imogen, Philip, and Georgina. Accompanying the family are Mr. Trevelyan's nephews Frederick Molesworth, vicar of Wadebridge, Edmund Molesworth, a physician, his widowed niece Prudence St. Clair, and Mrs. Trevelyan's orphaned niece Viola Seymour.
The family derives its surname from a manor in the parish of St. Veep, Cornwall, located in the ancient hundred of West Wivel and was mentioned as early as in the Domesday Book of 1086. Although no one in the family holds a title, it is one of the oldest families in Cornwall, nay, in England – a fact that some of its members never tire of emphasizing. A considerable part of their fortune can be traced back to slave plantations in Grenada.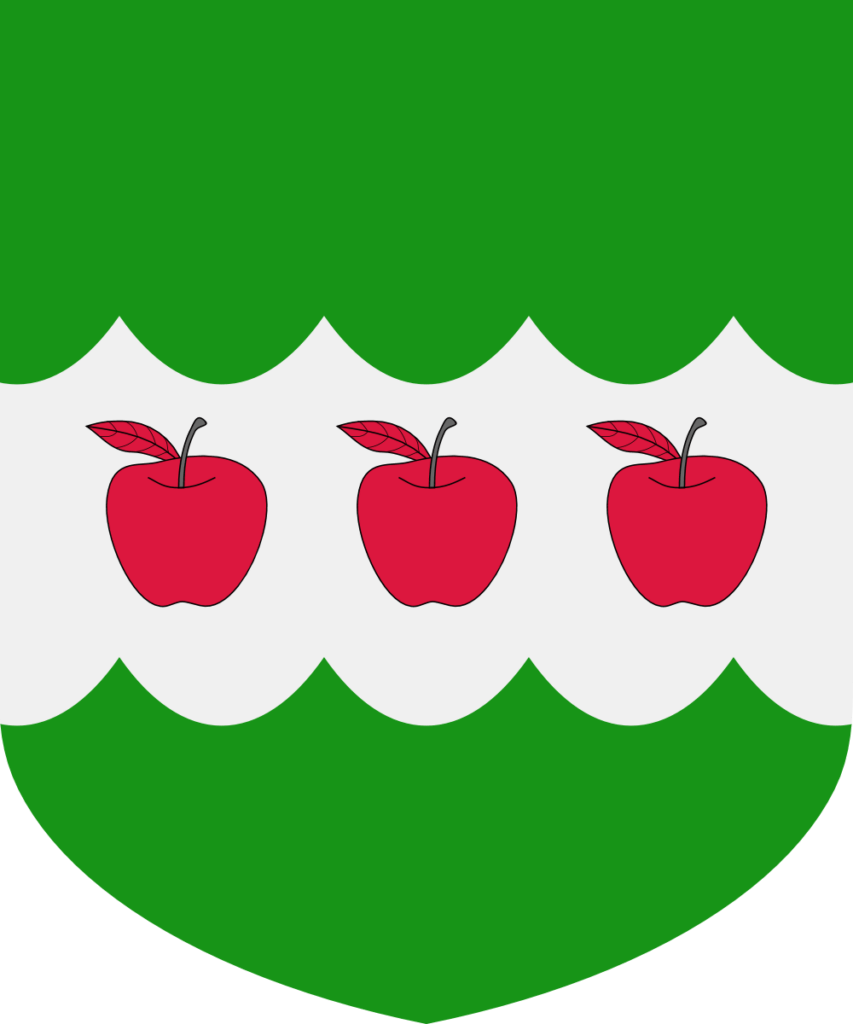 The Appleton Family
The Appleton family consists of Mr. James Appleton, his second wife Mrs. Emma Appleton, and his daughters from his first marriage, Cynthia, Constance, Cecily and Camilla. They are accompanied by Mrs. Appleton's brothers, Bertram and Elliot Winslow.
The Appletons moved to Cornwall only two years ago where Mr. Appleton purchased a country estate and married Mrs. Appleton. Originally, his family comes from the north of England where they made their fortune in Liverpool. The Winslows continue to be involved in commerce, though young Elliot pursues a theological degree at Cambridge.
Alle
Pitt
Lear
Trevelyan
Appleton
Ladies
Gentlemen